Calm
Cannon Beach, OR
Photo © copyright by Kelly Selzler.
Fuji Flex Super Gloss Silver Halide Fine Art Print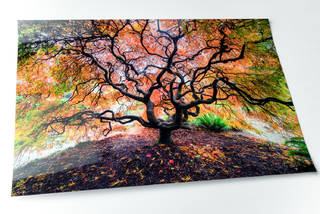 Fujiflex Crystal Archive Printing Material is a silver halide color printing material with enhanced digital exposure suitability, designed exclusively for digital output on large-format laser printers. This printing material yields high-image-quality digital prints when used with a laser printer. Furthermore, because of its PET (Polyester) base, this printing material produces prints that are superbly smooth with a sharp, transparent super-gloss finish.
Select a print size: