Fine Art Photography Prints
Thank you for your interest in my work! All of my artwork is printed on the highest quality materials. I offer sizes ranging from 8"x12" up to 40"x60". Once you click on the image you'd like to purchase in the "galleries" section, you will be able to choose the size and medium you'd prefer through a drop down menu. If you do not see the size that will best fit your needs, please contact me and I will be happy to work directly with you.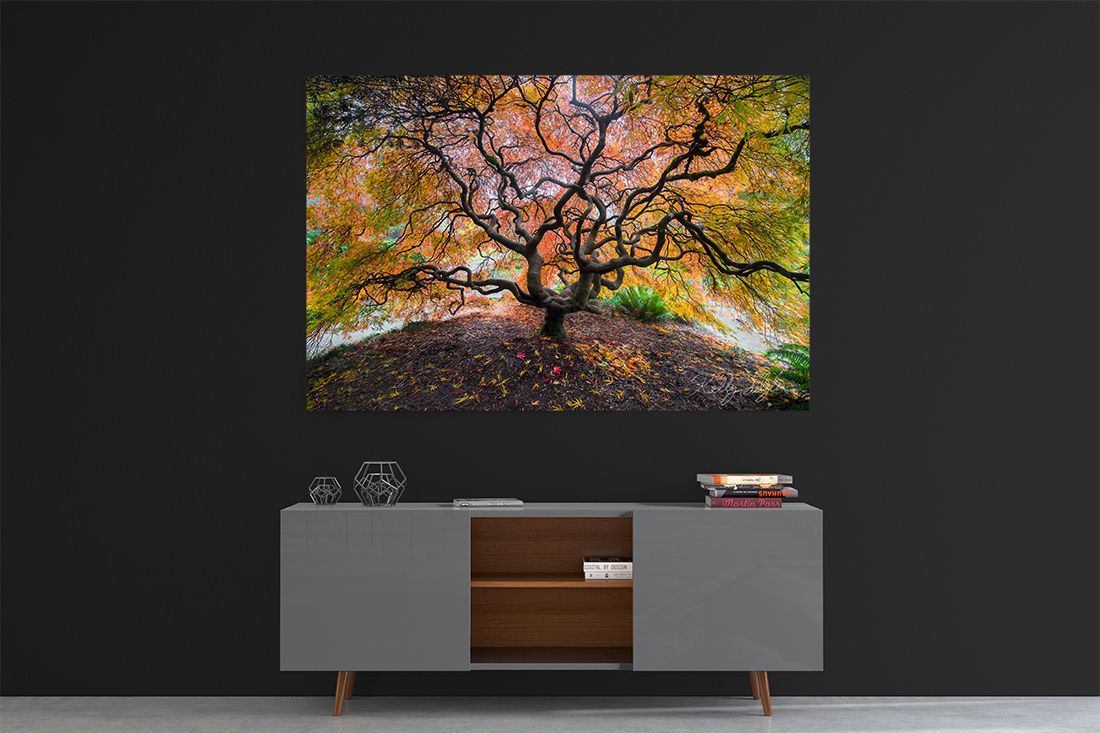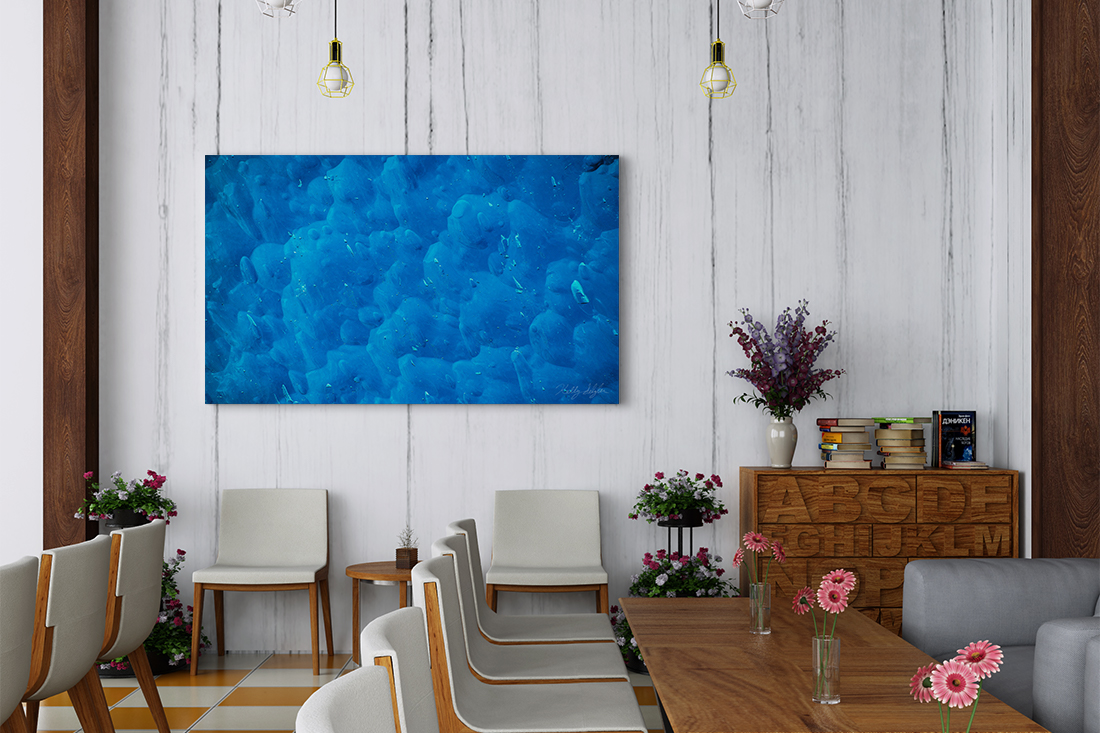 My work can be purchased in four different mediums:



Fuji Flex Super Gloss Silver Halide Fine Art Print
Fujiflex Crystal Archive Printing Material is a silver halide color printing material with enhanced digital exposure suitability, designed exclusively for digital output on large-format laser printers. This printing material yields high-image-quality digital prints when used with a laser printer. Furthermore, because of its PET (Polyester) base, this printing material produces prints that are superbly smooth with a sharp, transparent super-gloss finish.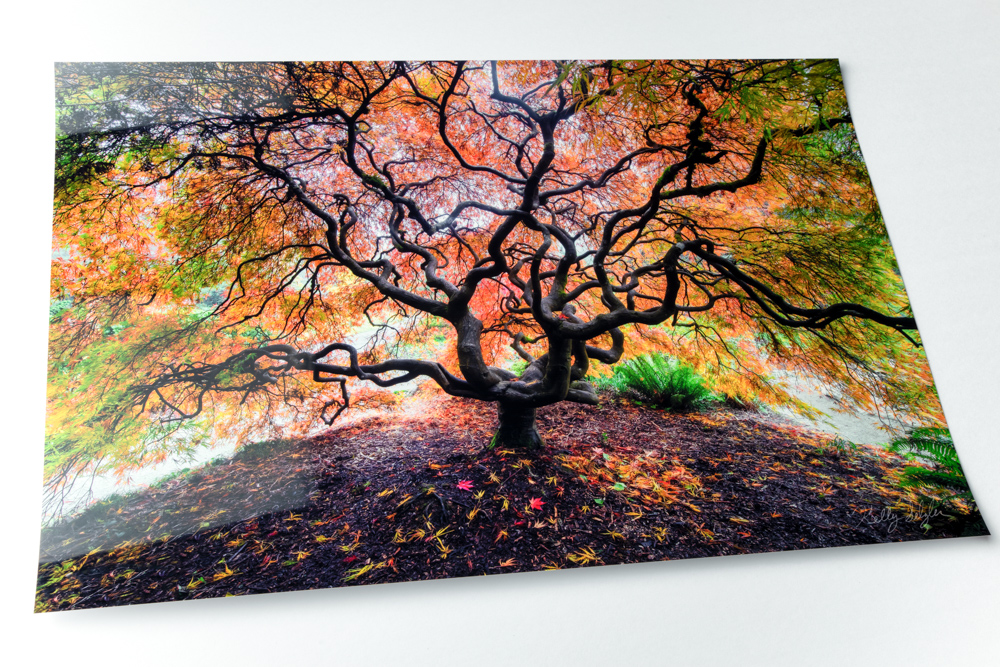 Fine Art Canvas Wrap
The eco-friendly canvas prints are handcrafted right here in the USA using professional-grade printers, OEM non-toxic water-based inks, and the finest, brilliant white poly/cotton canvas, which is OBA-free, will not yellow over time, carries a low satin finish and is shielded to resist UV fading, moisture and abrasions (it also has a seal of approval from the Fine Art Trade Guild). Each canvas is printed to order and wrapped with precision over sturdy and sustainable custom-milled American poplar wood stretcher bars, which are harvested from managed forests, certified by the Forest Stewardship Council, and cut and assembled to fulfill each custom order. Before your print heads out, it is given a full 360* inspection and packaged with care, ready to brighten your wall space in no time! The canvas wraps are 1 1/2" thick with a solid black siding and come ready to hang!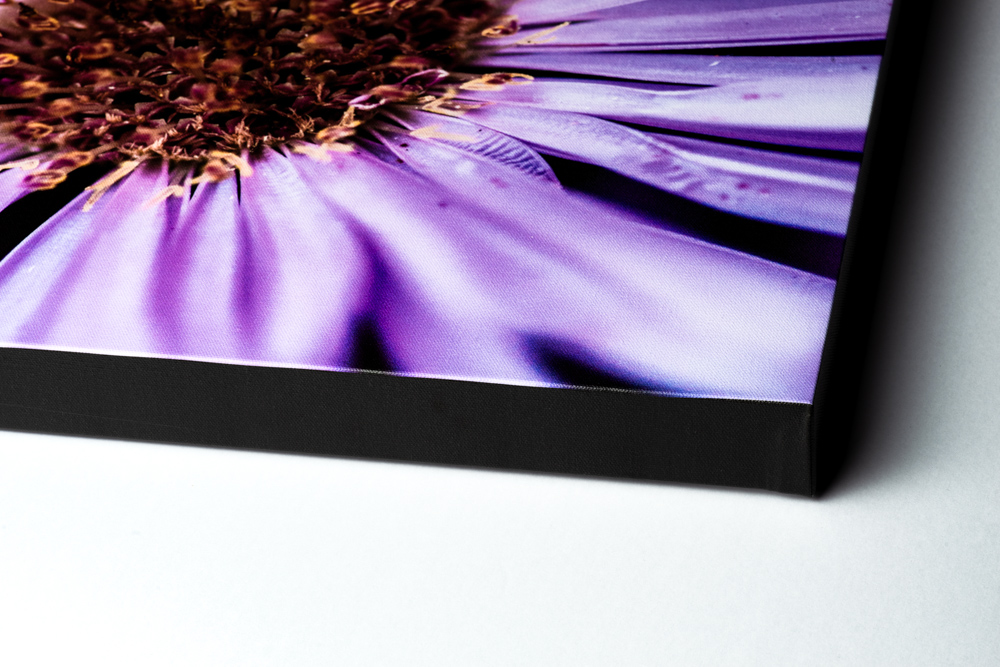 Chromaluxe Fine Art Metal Print
ChromaLuxe Metal Prints represent a new art medium for preserving photos by infusing dyes directly into specially coated aluminum sheets. Your images will take on a magical luminescence and vibrance that is breathtaking. The detail and resolution are unparalleled. These prints are backed with a 3/4" inset frame and include a wire hanger. No framing is necessary and these are ready to hang!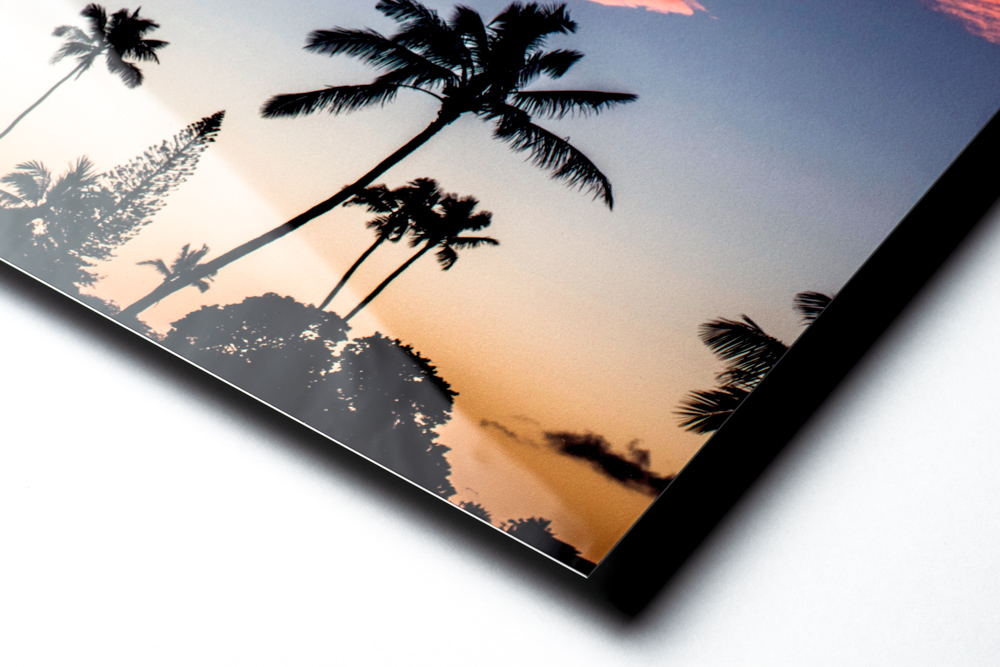 Face Mounted Fine Art Acrylic Print
The Face Mounted Fine Art Acrylic Prints are gallery quality pieces and the best that I offer. This print gives unbelievable resolution, clarity, and vibrancy. These fine art prints are face-mounted to plexiglass with polished edges and have a DiBond backing that add a substantial and sturdy display. The Face Mounted Acrylic Print includes a French cleat for simple hanging.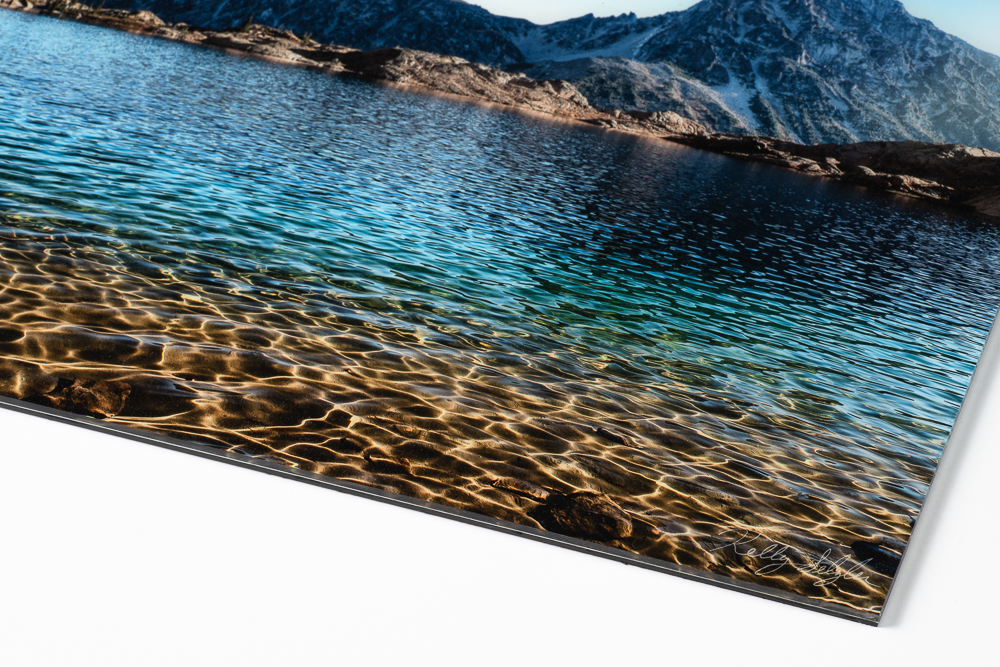 PRINT SIZE COMPARISONS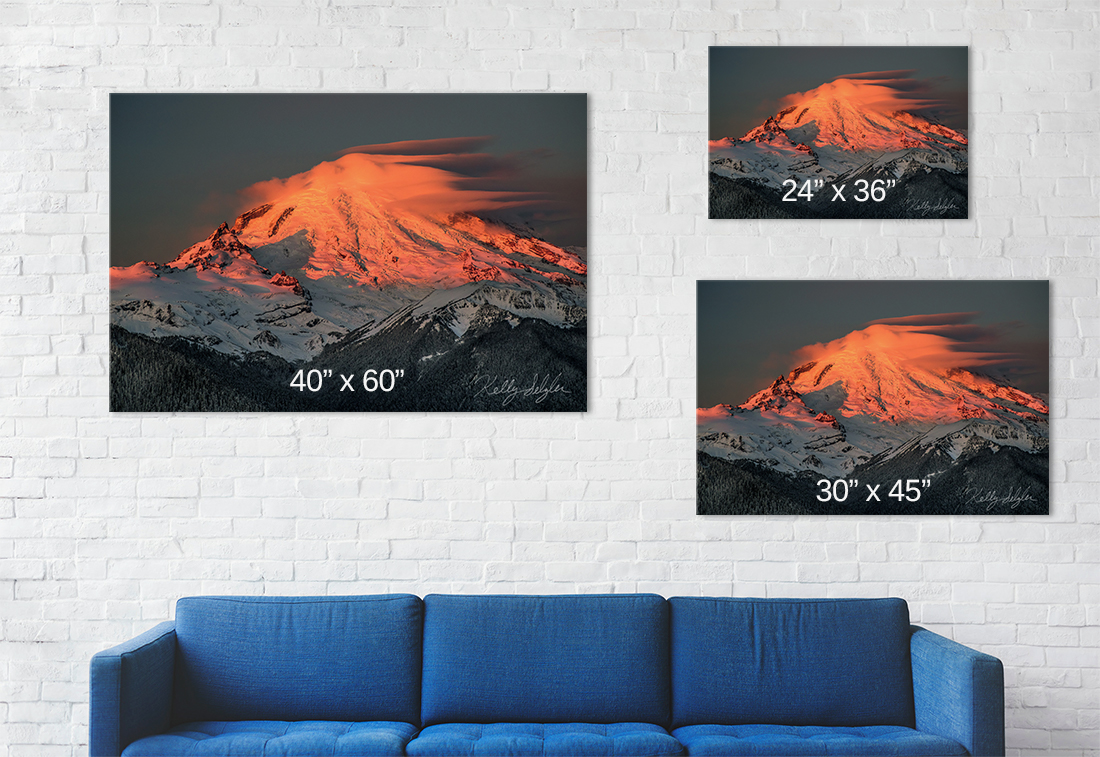 A Personal Touch
Are you a business owner looking to add some artwork to your office? Are you a homeowner wanting to add a classy touch to your home? I would love to work directly with you. For orders over $1000 and within a 20 mile radius of Tacoma, WA, I will come to your office/home and take measurements and make suggestions on what medium and sizes will work best for the environment. Once the artwork arrives, I will white glove install the pieces onto your walls. You won't need to lift a finger. I appreciate your business and want to do all that I can to make it an enjoyable and easy process for you.

Purchase, Production, and Shipping
By clicking on the image that you would like to purchase, you can choose the medium and size you would like. All payments are made through PayPal. You do not need to have a PayPal account to make purchases and can use your debit or credit card. If you would like to make payment in another way, please contact me and I would be more than happy to help. Once your order is placed, production will begin within 24 hours. Production time varies based on the medium chosen, but expect a 1-3 week time frame before delivery. There are no additional shipping costs within the contiguous United States. If ordering from AK, HI, or internationally, please contact me for shipping rates.
Once your piece arrives, please inspect it carefully. Although damage is rare, it can occur, so please let me know within a 48 hour period of receiving your artwork. A replacement piece can be put into production right away if needed.